We had the privilege of attending Derrick Landon's very 1st birthday party on Saturday and it was a hit! Mya could not wait for Baby Derrick's Blue's Clues birthday party so she was definitely a happy partygoer! There were a large number of guests and they were all in attendance because of one very special boy: Derrick Landon! The party was complete with yummy snow cones, a fabulous face painter and cool favors for everyone to take home including a personalized souvenir cup for the lil' guests! It couldn't have turned out any better! Thank you guys for an awesome time!
Avery ended up with a puffy lip after the run-in she had with Mya in the bouncer, but being the tough cookie that she is, she bounced right back and headed right back into that bouncer!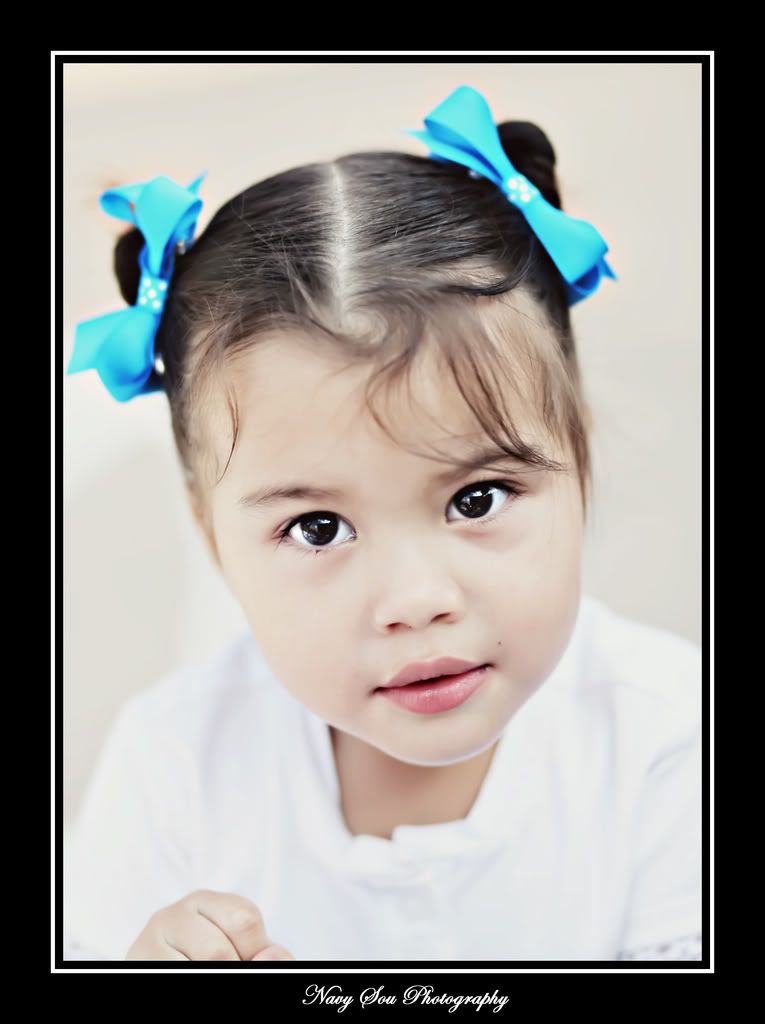 There was just something captivating about these two girls! They were just GORGEOUS in their matching dresses!!!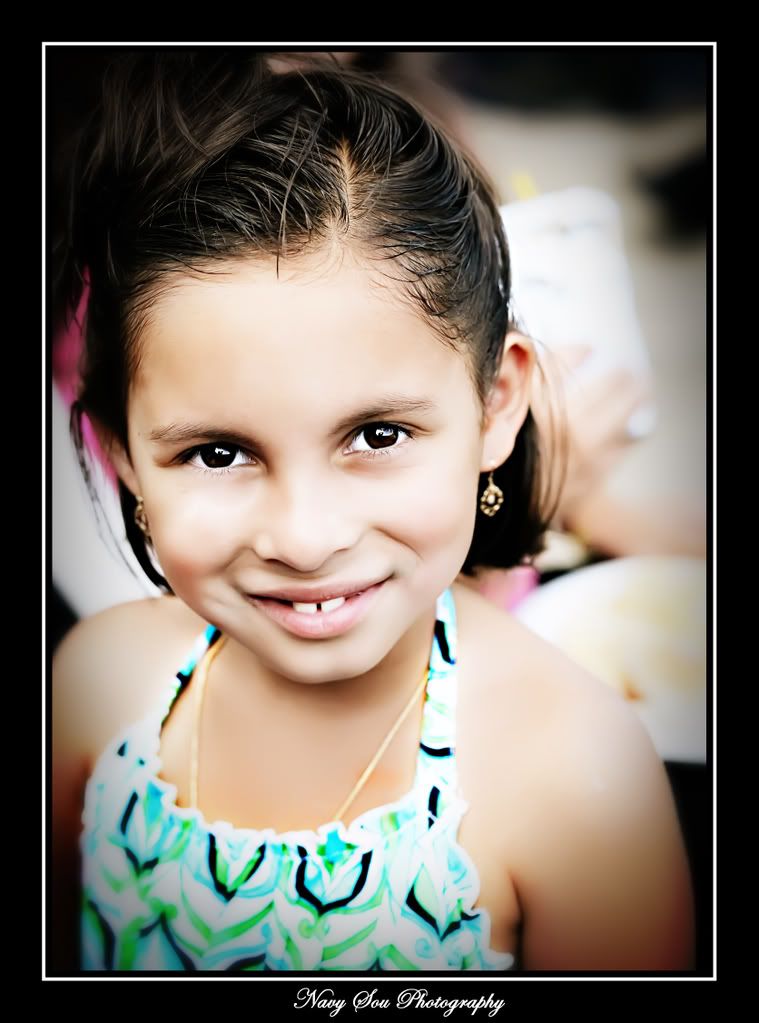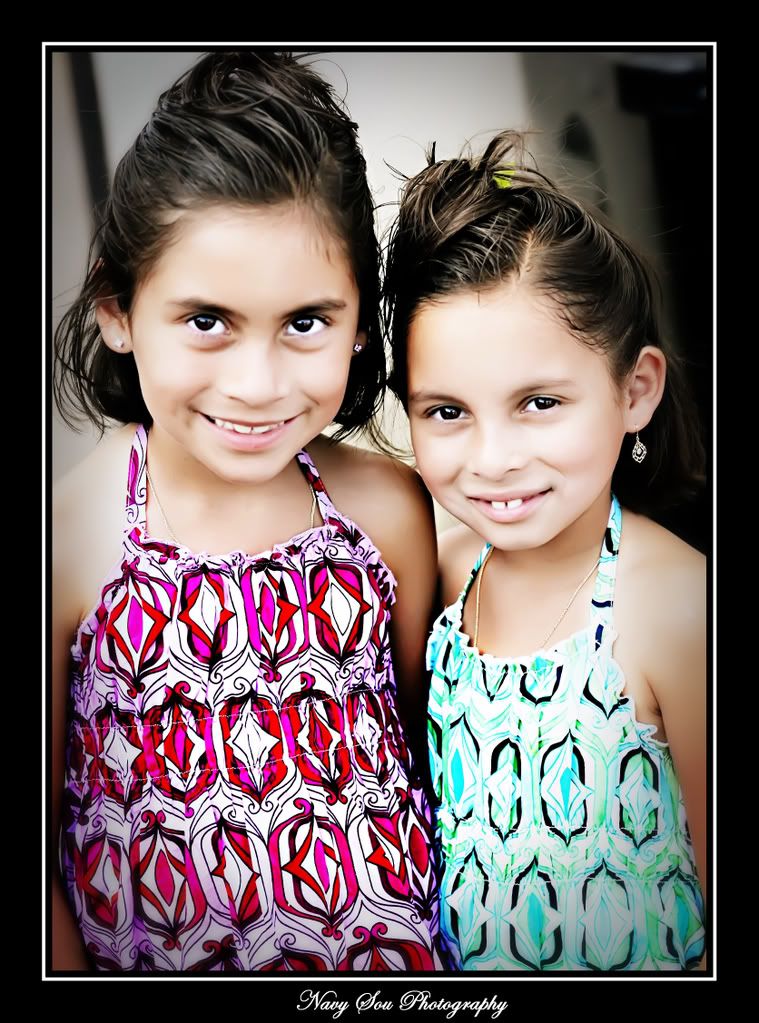 Another gorgeous lil' man who will sure to break many hearts in the near future…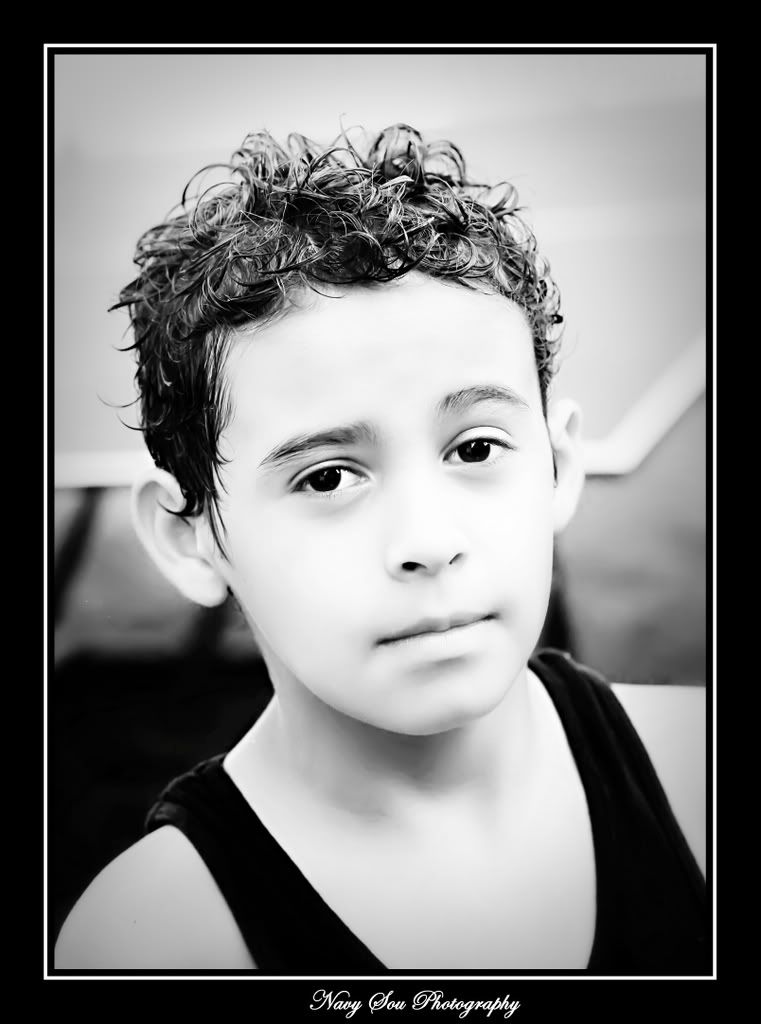 This boy was hilarious! Very charismatic to say the least but boyyy did he crack me up!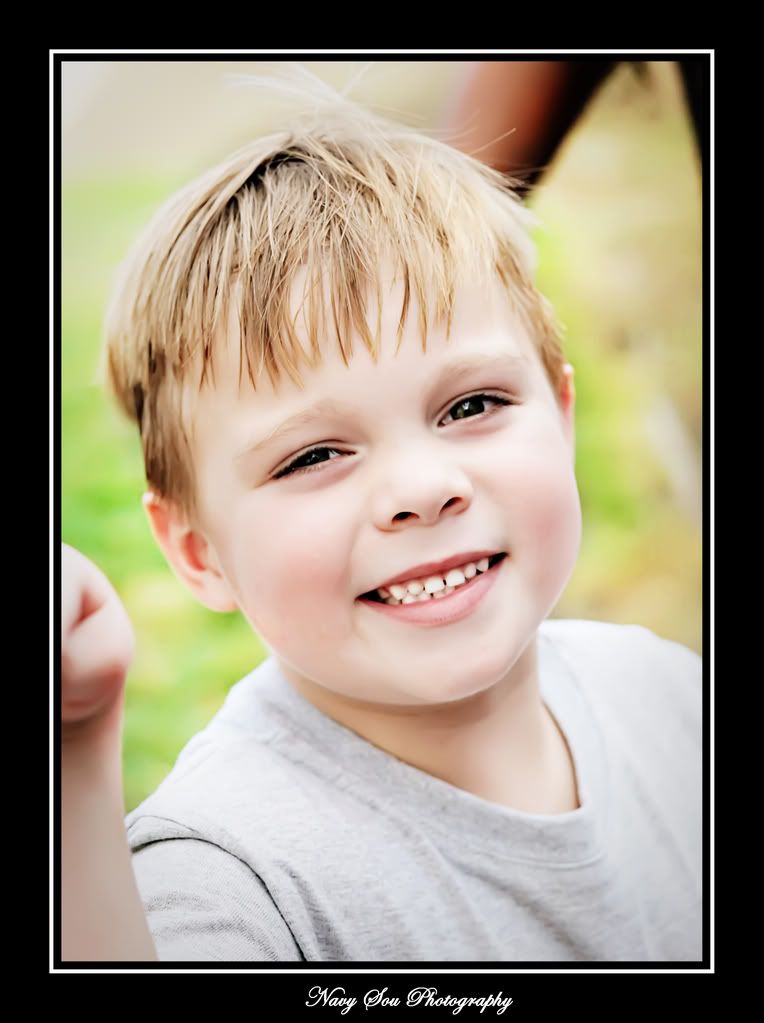 Birthday boy hansome as can be! We have a model in the making 'cause he's got the "stare" down, boy! Watch out ladies!!!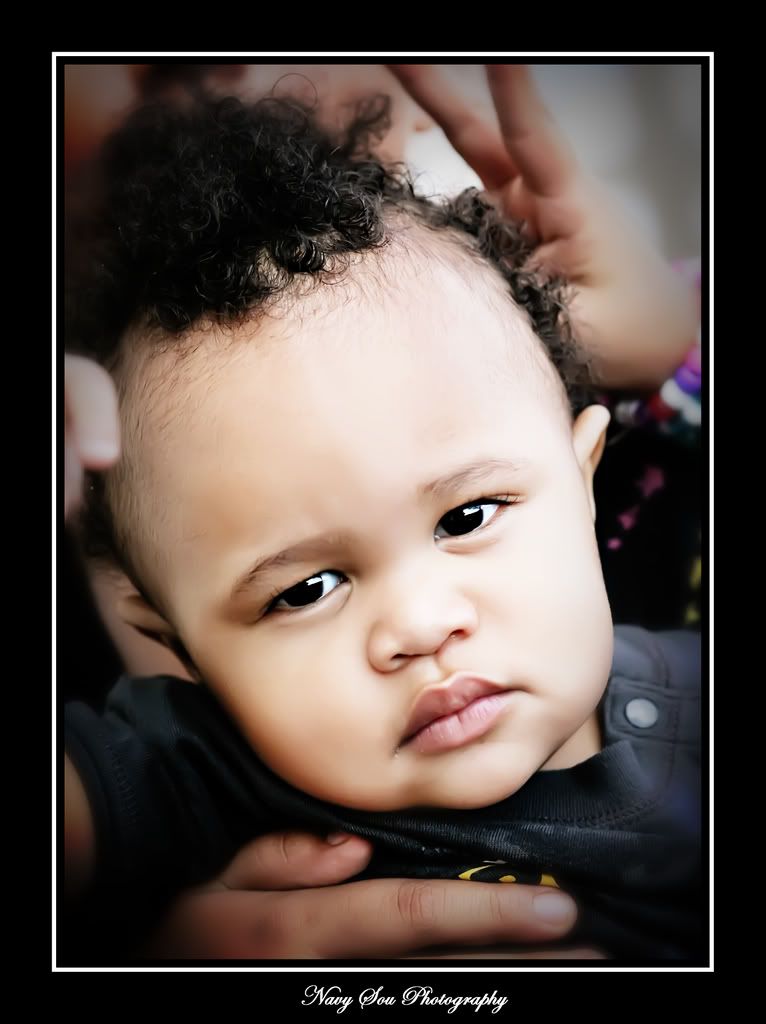 DL's cute lil' cousin who lit up the camera. Need I say more?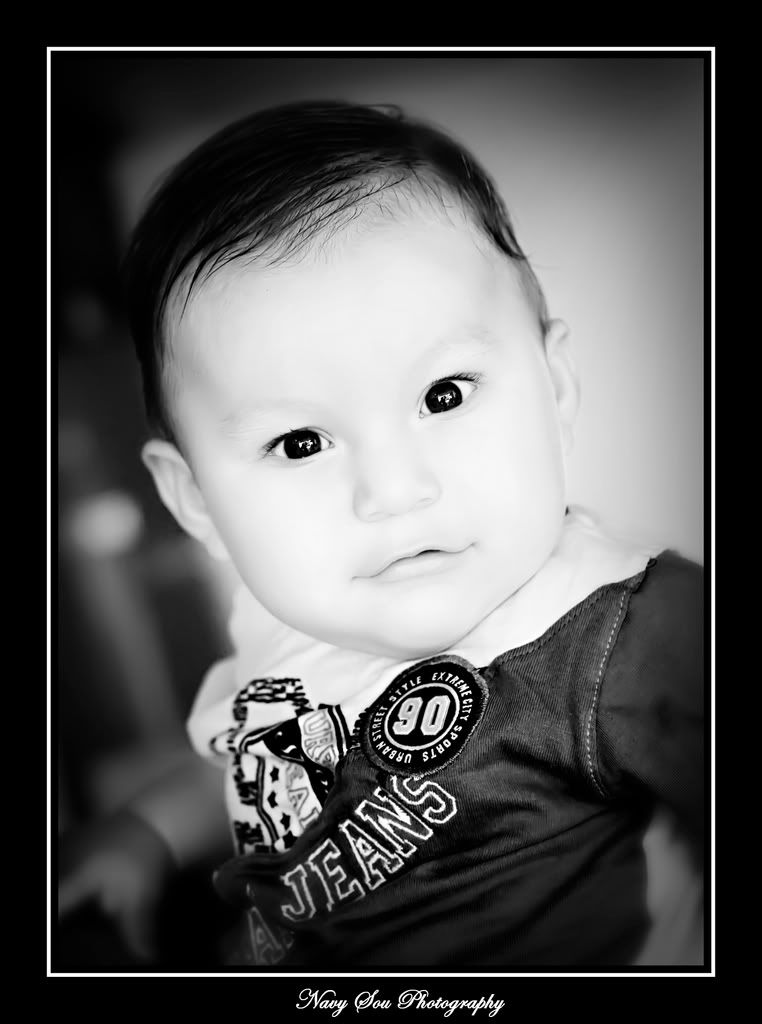 Mom and Dad hired a fantabulous face painter who was also a friend of the family, Eugene, who is uber talented! Check out his art…