The sweetest little girl we know turned THREE and what would be sweeter than a candy themed party with the sweetest sweets and the tastiest treats? We transformed the front lawn into "Mya's Sweet Shoppe" with a lollipop garden complete with giant 4' lollipops and a candy buffet that brought back the nostalgia with whirly pops, candy necklaces and even candy buttons! Remember those?
We also had an hour of cupcake decorating and no doubt – the kids had an abundance of sugar after decorating and devouring them! Yum! The hit of the party was the puppet show – hands down – by Wonderworld Puppets and puppeteer extraordinaire, Ric Morton! The kids couldn't take their eyes off of the stage as the performance unfolded. We even had some lucky guests who participated in the cool magic show that followed! Guests took home their very own bears from our Build-A-Bear hour which made for the perfect party favors! The kids thought it was uber cool that they had their very own cub condo to take their bears home in to love! Mya was ecstatic and enjoyed her special day to say the least. I must say, it was probably a bit overwhelming for a 3-year old with the sensory overload!
Well, two months of party planning and we have a very happy little girl who may not even remember the day three months from now or three years from now, but I think it was well worth it for the memory of another great milestone!
Happy Birthday, Mya! We love you!
Love, Mommy & Daddy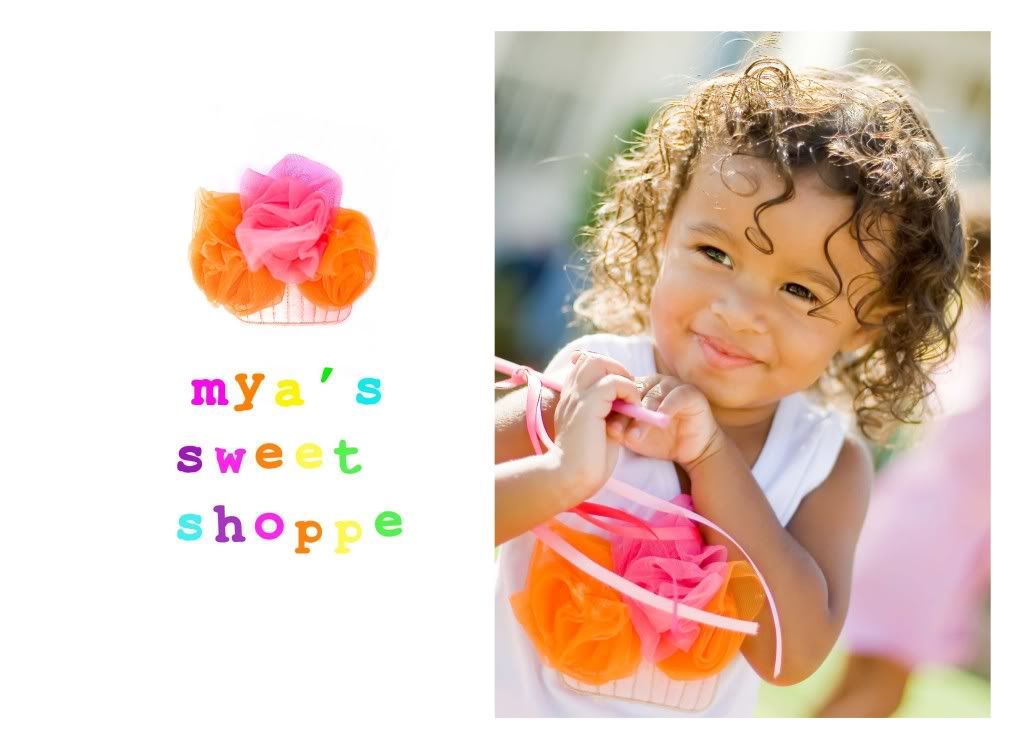 Cake creation by the fabulous Jennifer of Maryjane's Cakes! She makes the meanest red velvet cake! Our bottom tier was red velvet, second was carrot cake and the top tier was lemon all covered with fondant! Mmm…mmm…MMM!!!